In
90 seconds

you will know if our payroll service is right for you
Don't believe me…why not give it a try!
Intelligent Payroll is dedicated to expertly handle all your payroll with zero fuss and 100% accuracy guaranteed. We ensure your employees get paid on time every time. Unlike other payroll bureaus, we go further by protecting your business from unexpected legislation, costs or penalties. Our mission is to remove the worry of payroll so you can do what you do best.
White label your payroll or earn recurring revenue through our partner programme.
Outsourced Payroll services
Easy setup, no fuss, 100% guaranteed payroll services delivered on time.
Construction Industry Scheme
No more penalties, expert CIS services designed specifically for your construction company.
Payroll as it should be –


Simple and transparent
You always know what to expect with Intelligent Payroll. We take away the pressure of paying your employees through our tried and tested process with no risk of delays or penalties.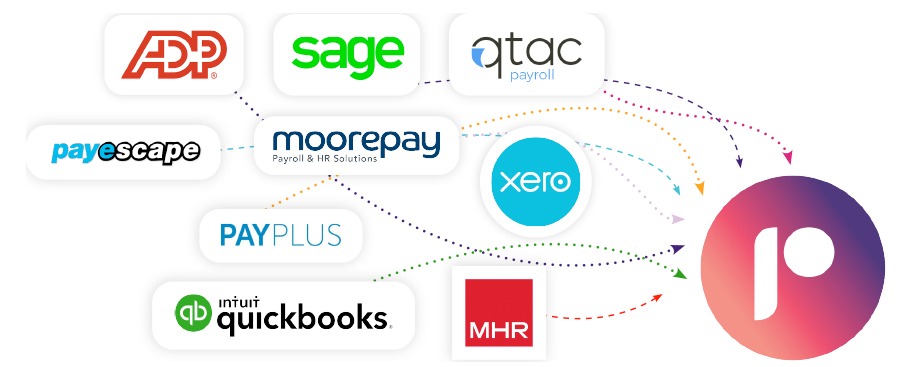 Whether you do your own payroll inhouse or use another provider we can get setup in just a few clicks.
Whether it's submitting your payroll on time or keeping up to date with HMRC legislations, we make it a priority to ensure you are never hit with any penalties
24/7 access to your payroll
You have complete control and are always kept in the know
Minimum 35% saved of your current payroll costs
You can be assured to save at least 35% compared to doing it in-house.
One less thing to worry about
Staying up-to-date with all the changes in legislation is challenging. We remove all of that worry and proactively keep you informed where you can take advantage of government initiatives like furlough and protect you from unexpected costs


Your staff paid correctly and on time guaranteed
Obvious but cannot be understated. The amount of companies we have seen make errors to staff wages is quite shocking the impact of which can seriously effect employees moral and output. We promise to never let that happen.


Payroll from just
£1.00 per employee
From just £1.00 per employee, we can remove the all the pain of payroll allowing you to focus on your business, hassle free. With one month free what better time is there to try it out – It's easy just click below to begin.