Does
payday
fill you with dread?
When a hundred things can go wrong when it comes to paying your staff, it's no wonder directors panic at the end of the month. Imagine not ever having to worry about payroll ever again.
Intelligent Payroll is dedicated to expertly handle all your payroll with zero fuss and 100% accuracy guaranteed. We ensure your employees get paid on time every time. Unlike other payroll bureaus, we go further by protecting your business from unexpected legislation, costs or penalties.
Our mission is simple –
permanently remove the worry of payroll so you can do what you do best.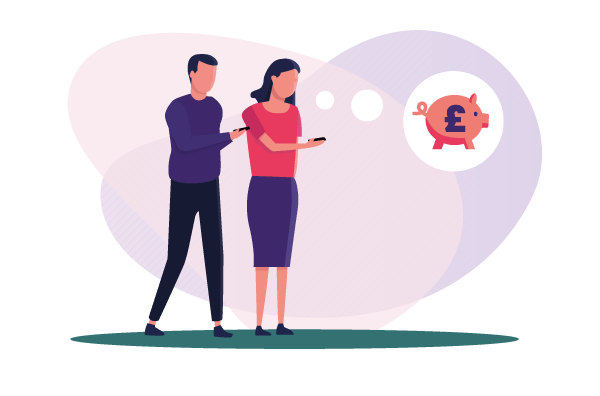 You can pick from our three packages.
Ideal for solopreneurs, company directors or those with less than 5 staff. This covers all the essential elements of running your payroll.
Our most popular package whatever your business. It covers all the essentials and auto enrolment pension schemes. You will never have to worry about payroll again.
For the ambitious companies who want payroll and HR in one place. The Rolls Royce service of payroll equips you with Accounting journals, Absence Management Systems and mobile apps for employees.
Fantastic professional service, total peace of mind knowing our payroll is managed effectively and efficiently, highly recommended.
100% guaranteed payroll services delivered on time this is the promise we make or you don't pay us a penny.
Never worry about payroll again see exactly how much you can save.